---
I know from personal experience spiritually developing and understanding Law of Attraction can be confusing. That's why I created the Abundance Club.
Learn More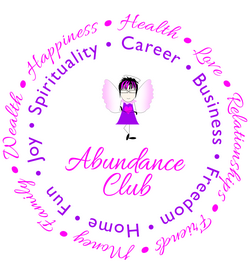 PS : Your Username is your email address. Click "forgotten password" if you can't log in.
Still struggling to log in?
This will be due to not entering either the username or password correctly. Make sure there are no spaces at either the beginning or end of your details. Spaces are recognised as characters so will automatically be wrong.
If still struggling – here is a quick video to help you.